Celebrate National Clean Out Your Refrigerator Day with us and follow these steps straight from your manual.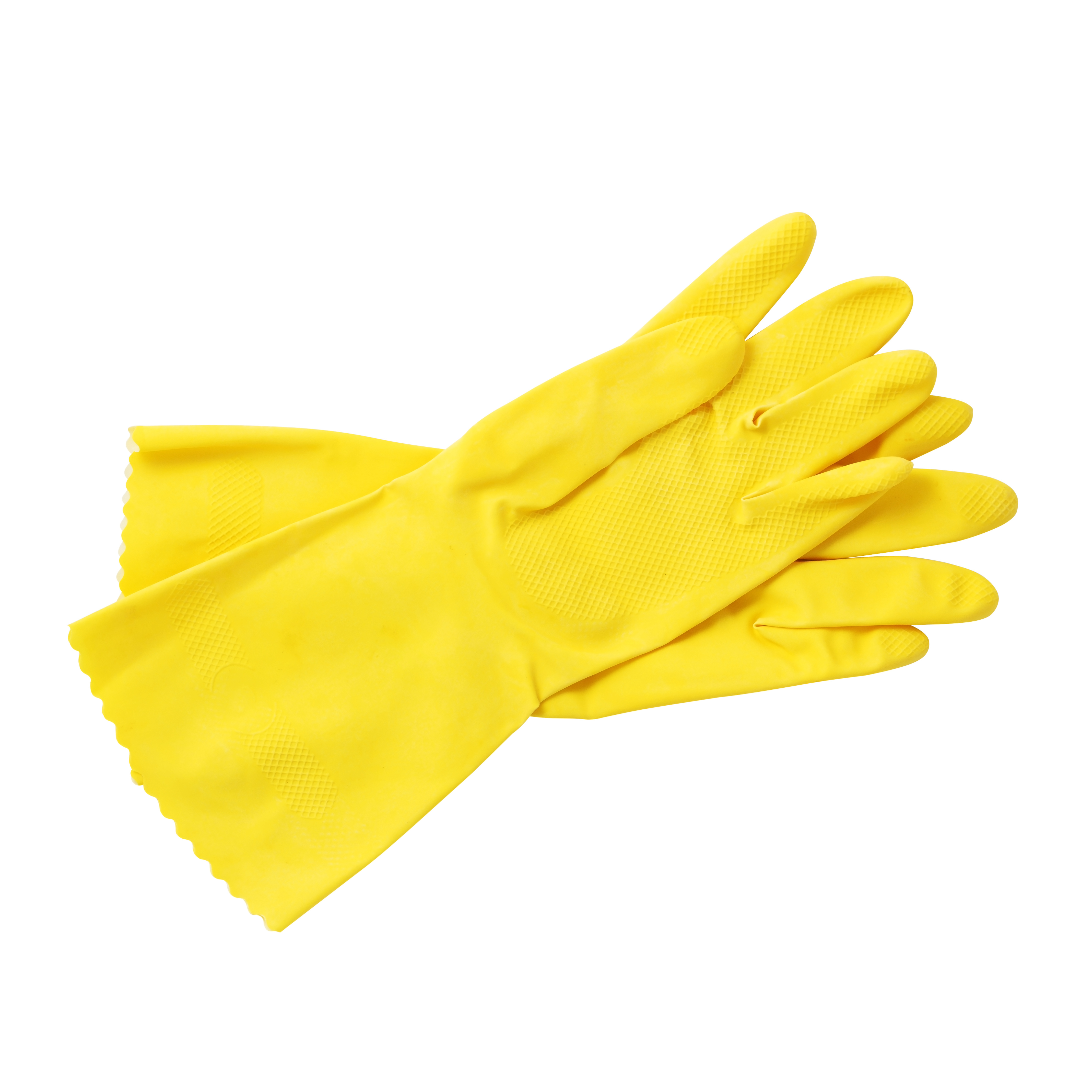 Cleaning your Refrigerator
To clean the interior or exterior cabinet surfaces, follow these procedures:
Disconnect

Disconnect your cabinet from its power supply and remove all products from inside
Open all doors and allow the cabinet to reach room temperature
Remove all accessories (shelves, pilasters, clips, etc.) from inside
Wash them with a baking soda and warm water solution
Wipe thoroughly with clean water
Dry all accessories completely with a soft clean cloth

Wash

Once the cabinet has reached room temperature, wash the inside and outside surfaces with a solution of warm water and baking soda.
Pay particular attention to the face of the cabinet, as any residue or debris can impair the door seal.
For slightly more difficult cleanups, ammonia or vinegar in warm water can be used.
Wipe down thoroughly with a damp cloth or sponge that has been soaked in clean water and wrung out thoroughly, and dry with a clean, soft cloth.
Carefully wash all of the vinyl door gaskets with clean water, dry them and check for any damage, which may affect the seal.
Failure to dry all surfaces completely may cause water stains or streaking on the aluminum or stainless steel finish.

Reconnect & Reload

Return all accessories to their original locations, and reconnect the power.
Wait at least 1 hour before reloading products.
It is always best to clean your refrigerator or freezer when the product load in your cabinet is at its lowest level.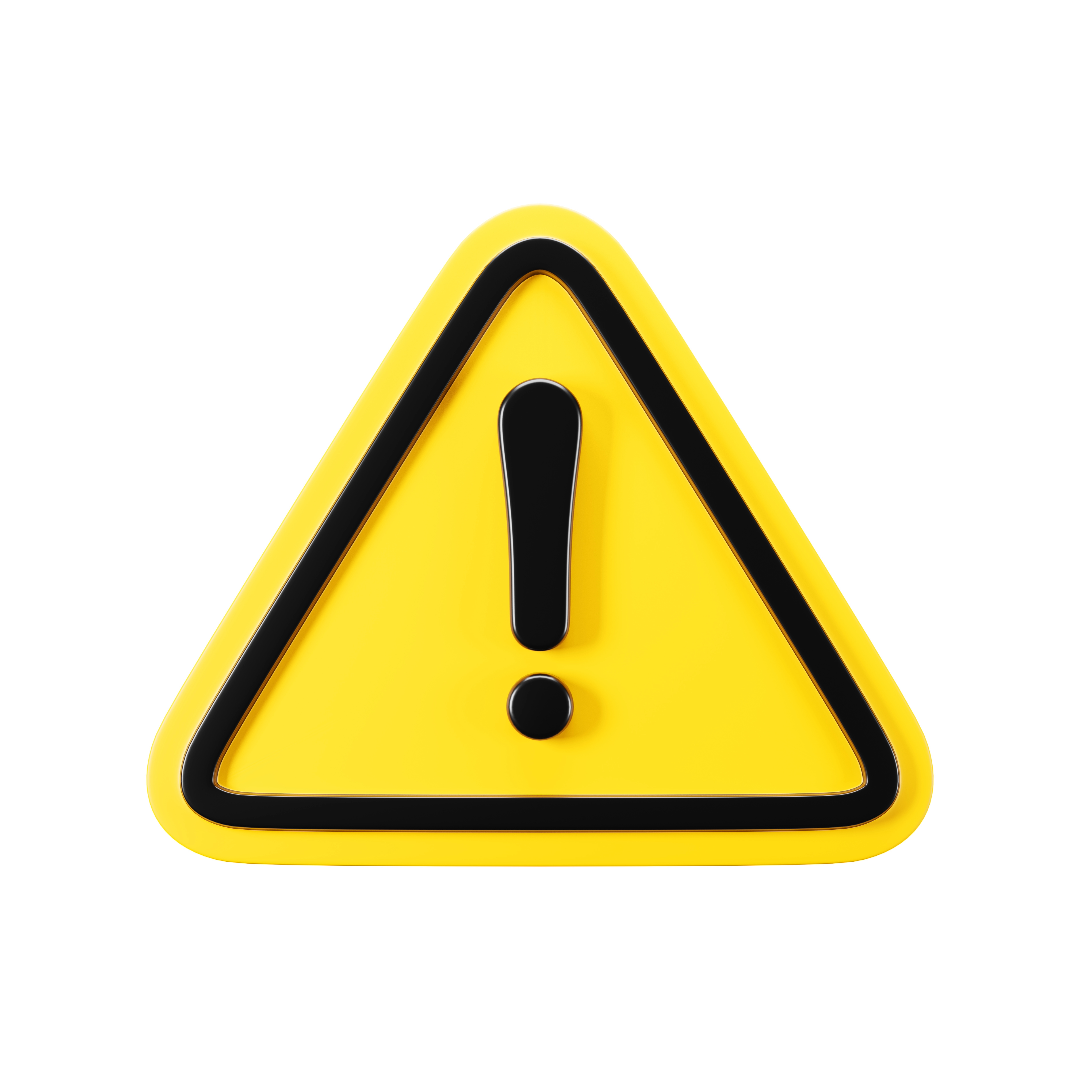 CLEANING PRECAUTIONS
NEVER USE HARSH DETERGENTS, ABRASIVE CLEANERS, OR CHEMICALS CONTAINING HALOGENS (CHLORINE, FLUORINE, IODINE, ETC.) WHEN CLEANING YOUR UNIT. CONCENTRATED CHEMICALS CAN CAUSE DISCOLORING, ALWAYS WIPE THEM OFF IMMEDIATELY IF CONTACT OCCURS. SEE 'CLEANING OF STAINLESS STEEL' FOR MORE INFORMATION. AVOID SPLASHING THE CABINET WITH WATER AND CHEMICALS WHEN MOPPING FLOORS OR CLEANING OTHER EQUIPMENT AROUND IT.
GENERAL PREVENTATIVE MAINTENANCE
The most important thing you can do to maintain any refrigerator or freezer and extend its life, is to keep the condenser clean.
Performance of the air-cooled condensing unit, located inside of the compressor machine compartment of your new model, depends exclusively upon the amount of air passing through the condenser fins.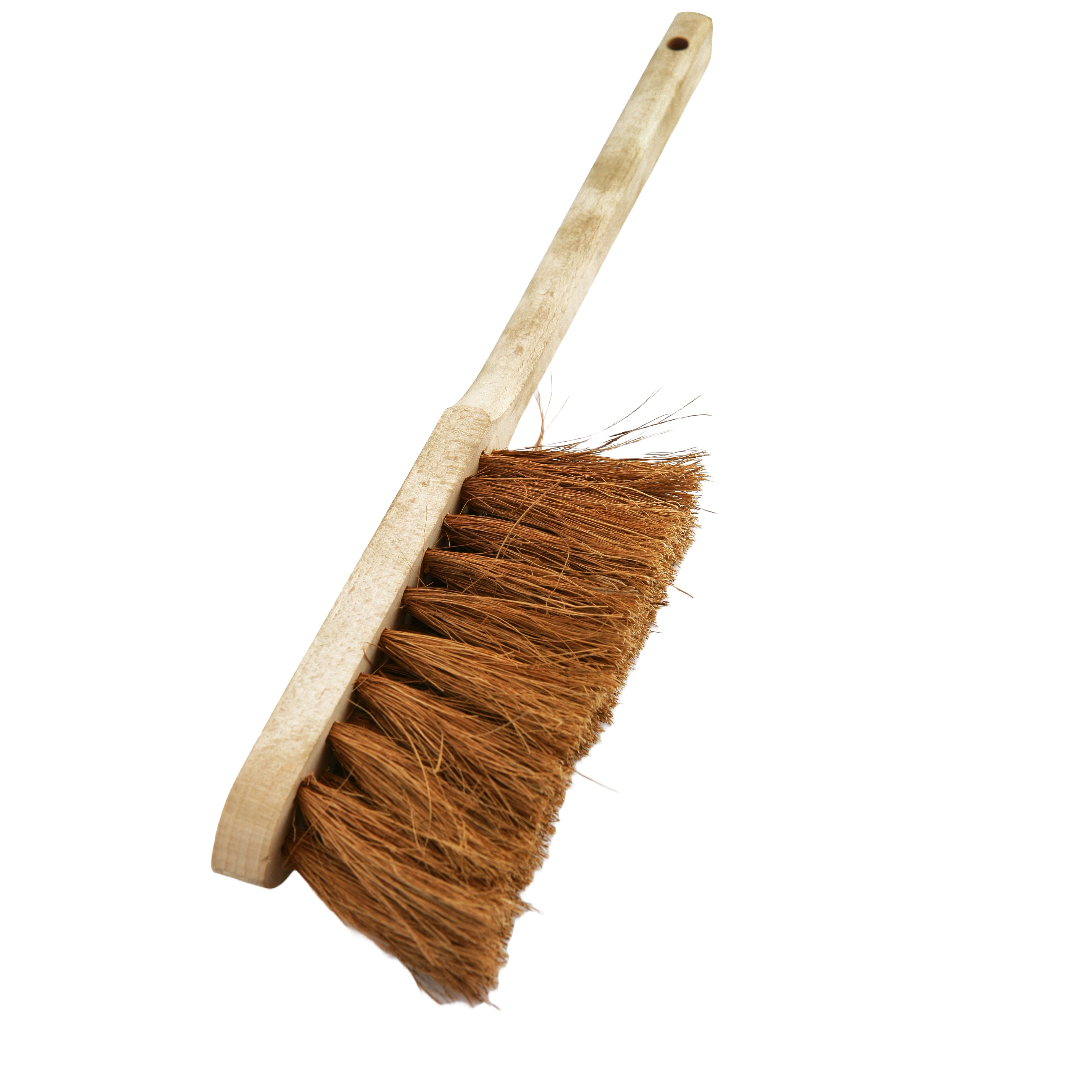 Your refrigerator or freezer will run more efficiently, consume less energy, and provide a maximum of trouble-free service throughout its lifetime if the condenser coil is kept clean and an adequate supply of clean, cool air is provided at all times.
It is important to inspect the condenser coil for any debris or blockage that may have accumulated monthly.
If the condenser coil is dirty or dusty, disconnect the cabinet power supply and use a stiff brush to wipe away any dirt and debris from the condenser fins. Using a vacuum cleaner with a brush attachment may aid in this process.
After cleaning, restore electrical service to your cabinet.
IMPORTANT!

AFTER-MARKET CONDENSER FILTERS ARE NOT PERMITTED BECAUSE THEY HINDER AIRFLOW. FAILURE TO KEEP THE CONDENSER CLEAN AND FREE FROM OBSTRUCTIONS WILL CAUSE EXCESSIVE COMPRESSOR LOAD, REDUCING THE PERFORMANCE OF YOUR UNIT. THIS CAN RESULT IN PREMATURE FAILURE AND WILL VOID YOUR WARRANTY.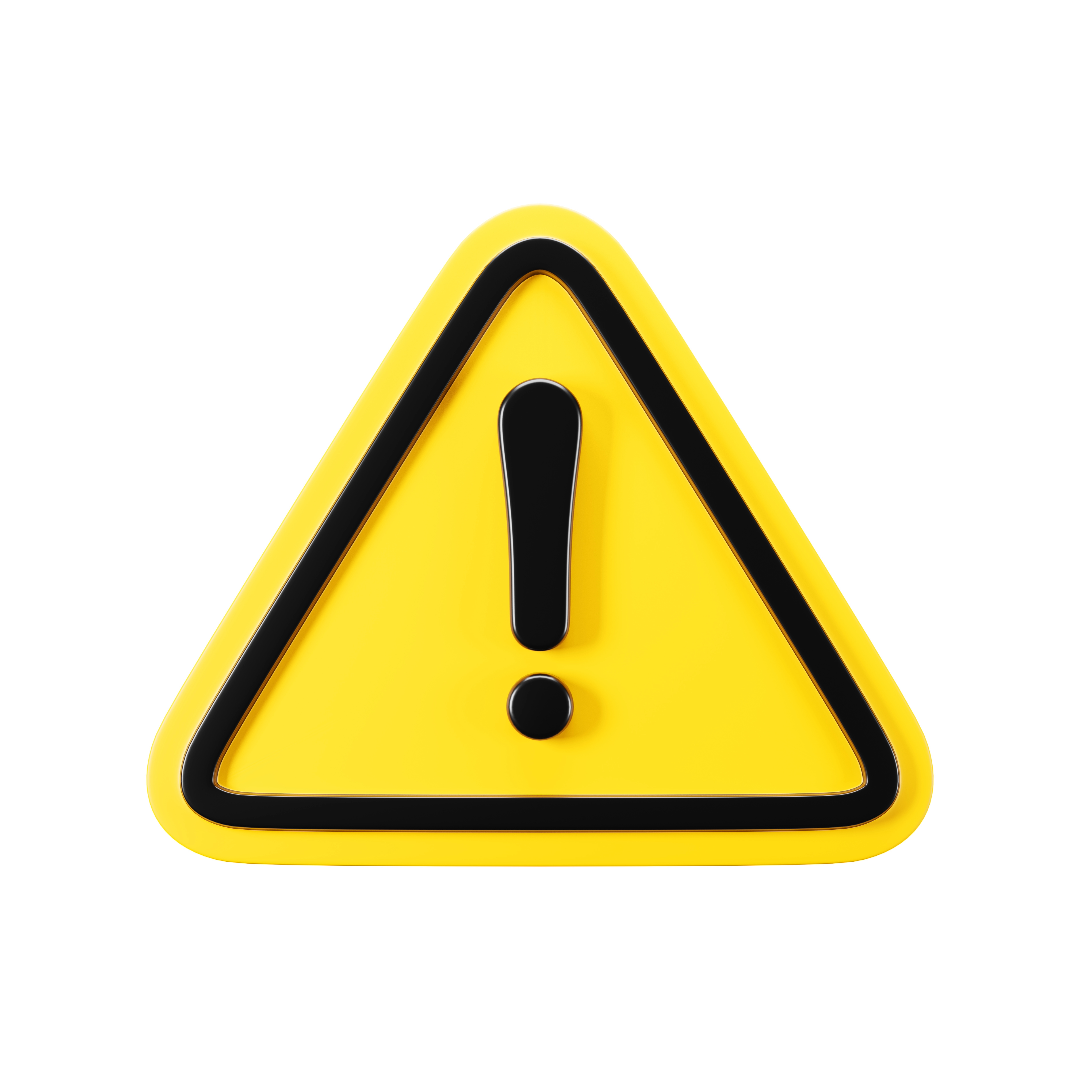 CARE AND CLEANING OF STAINLESS STEEL
Some information and graphics for this section were obtained from 'Stainless Steel Equipment Care and Cleaning' brochure, published by the North American Association of Food Equipment Manufacturers (NAFEM).
Contrary to popular belief, stainless steel can rust, if not properly cared for and maintained.
All steel is primarily made of iron. Stainless steels contain other metals, such as chromium and nickel, that provide an invisible film on the surface of the steel that acts as a shield against corrosion. As long as this invisible layer is intact and not broken or contaminated, the metal will retain its corrosion protection and remain stain-less.
---
There are 3 basic things that can break down the protective layer on your stainless steel, which must be avoided:
MECHANICAL ABRASION is caused by things that scratch the surface of the metal.
Only use soft cloths or plastic scouring pads to clean and always scrub in the same directions as the metal grain.
DO NOT USE: abrasive cleaners, steel pads, wire brushes, scrapers or knives to clean your equipment.
CHLORIDES are found in water, salt, food and worst of all, many cleaners.
Only use chloride-free, alkaline-based, non-abrasive cleaners.
Always wipe thoroughly with cool, clean water and dry with a soft towel.
A solution of 1 tablespoon baking soda mixed with 1 pint water can be used to remove tough stains.
DO NOT USE: abrasive cleaners, chemicals with chlorides or muriatic acid to clean your equipment.
HARD WATER causes spots and stains on stainless steel surfaces, particularly when it is heated.
Find out the hardness of your water and treat it properly, if needed.
Use a water filter and softeners if you have hard water.
Club soda can be used to remove streaks or spots.
DO NOT USE: hot or hard water to clean stainless steel.
CLEAN YOUR STAINLESS STEEL REGULARLY
Use the proper tools and cleaners. After cleaning, always wipe the refrigerator thoroughly with cool, clean, clear water.
CHECK ALL OF YOUR EQUIPMENT PERIODICALLY.
If you see any signs of rust, clean the area with a plastic scrubbing pad.
If surface rust is removed promptly, permanent corrosion, pits and cracks may be avoided.
Special stainless steel polishes that can help restore the protective coating on your equipment are on the market.
Follow these recommendations to preserve the protective film on your stainless steel and prevent corrosion.
---
For additional information on caring for your Continental Refrigerator, consult your Operation Manual.
Related: 8 ways to protect stainless steel
https://www.thenafemshow.org/news-and-insights/8-ways-to-protect-stainless-steel/
Source: Continental Refrigerator Operation Manual